I have honestly been thinking about this question a lot. Does traveling truly make me happy? I have a trip coming up in less than a month and honestly, I am truly excited, but I wanted to make sure that i am not trying to escape. Don't get me wrong, I believe that sometimes we need to escape from everyday life, however I just wanted to make sure that I was not trying to escape because I am unsatisfied.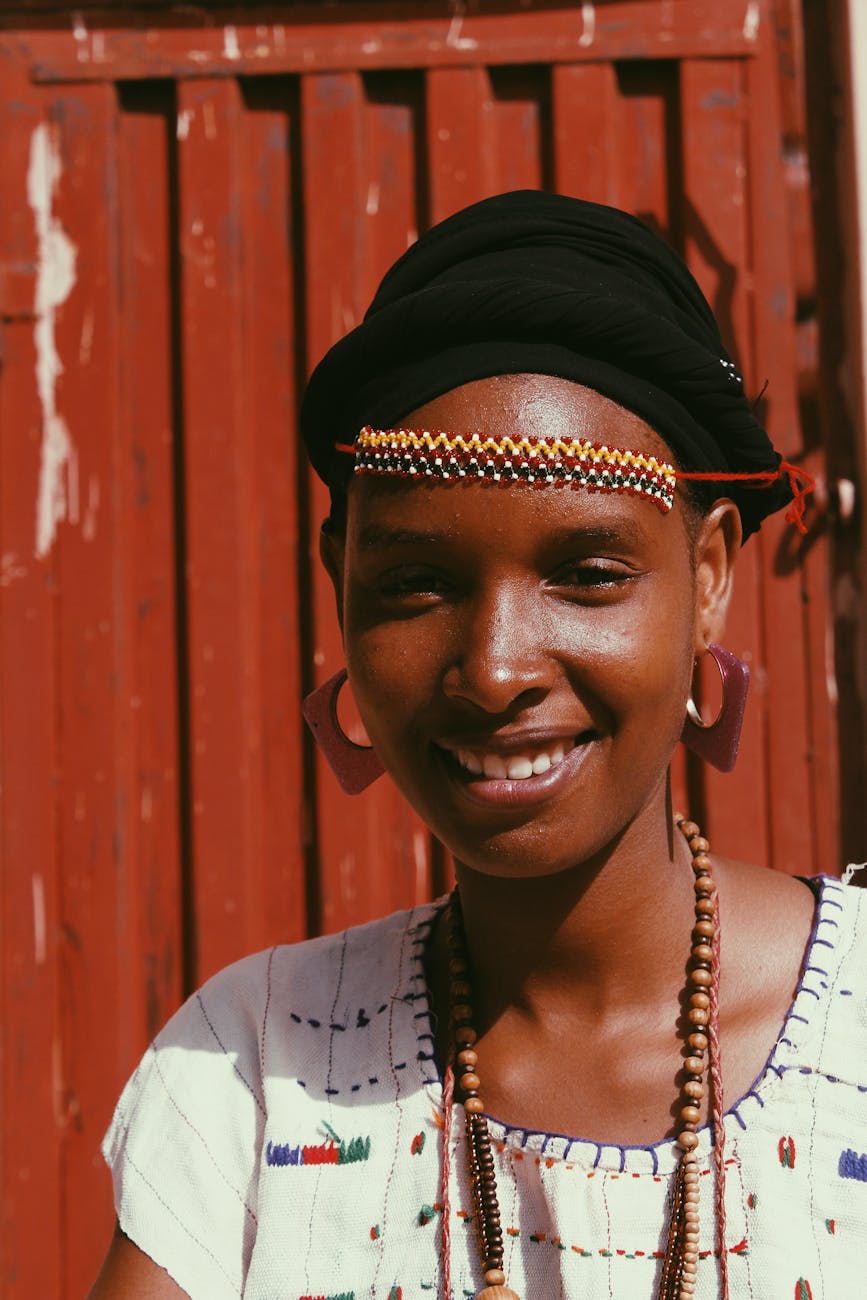 Today I was reading a book (as I usually am) and the woman talked about things that truly make us happy. Sometimes our happiness can be unfamiliar to us because we have spent a great deal of time surpressing it. In preparing for this trip, I just want to make sure that I not only am I happy during the planning stage, but also that I am going to enjoy the trip because I want to be there not because I am trying to escape anything. So, to answer the question, yes traveling does make me happy, when I am not doing for the wrong reasons.
What about you? Does traveling make you happy? Answer below!